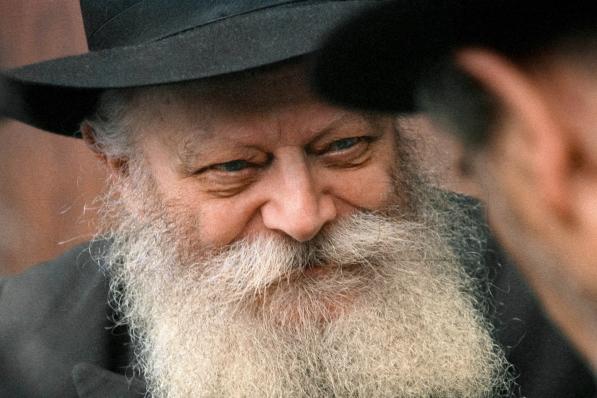 In the Beginning
From a small synagogue in Brooklyn in the winter of 1951, the Rebbe transformed a small Chassidic dynasty of 200 years into the largest Jewish outreach organization in the world.  Today, Chabad-Lubavitch has 3,500 centers across the globe. 
Chabad is known for it's non-judgmental, all are welcome style, and making ancient, traditional & authentic Judaism accessible and meaningful, in a modern and fast-paced world.
Rabbi and Rebetzin
We were both raised as members of Chabad, our parents serving as educators and community leaders in their respective communities. Rabbi Chanoch growing up in Johannesburg SA, and Rebetzin Mushka in the Crown Heights neighborhood of Brooklyn. We consider ourselves fortunate to settle in Westville, where we share the joy, wisdom and traditions of Judaism in our home and wherever you'll meet us. 
To arrange a time to connect in person with R' Chanoch or Mushka, click here.