A NIGHT OF COLOR & FOOD & CONNECTION WAS ENJOYED BY ALL :)
Register for upcoming events
The Jewish Women's circle is a wonderful way to connect and enjoy unique events catered for the Jewish women of Westville.
Close to 200 local Ladies enjoyed the series - 'eesha' - The Jewish Woman.
women of all ages and stages in the Greater New Haven Community.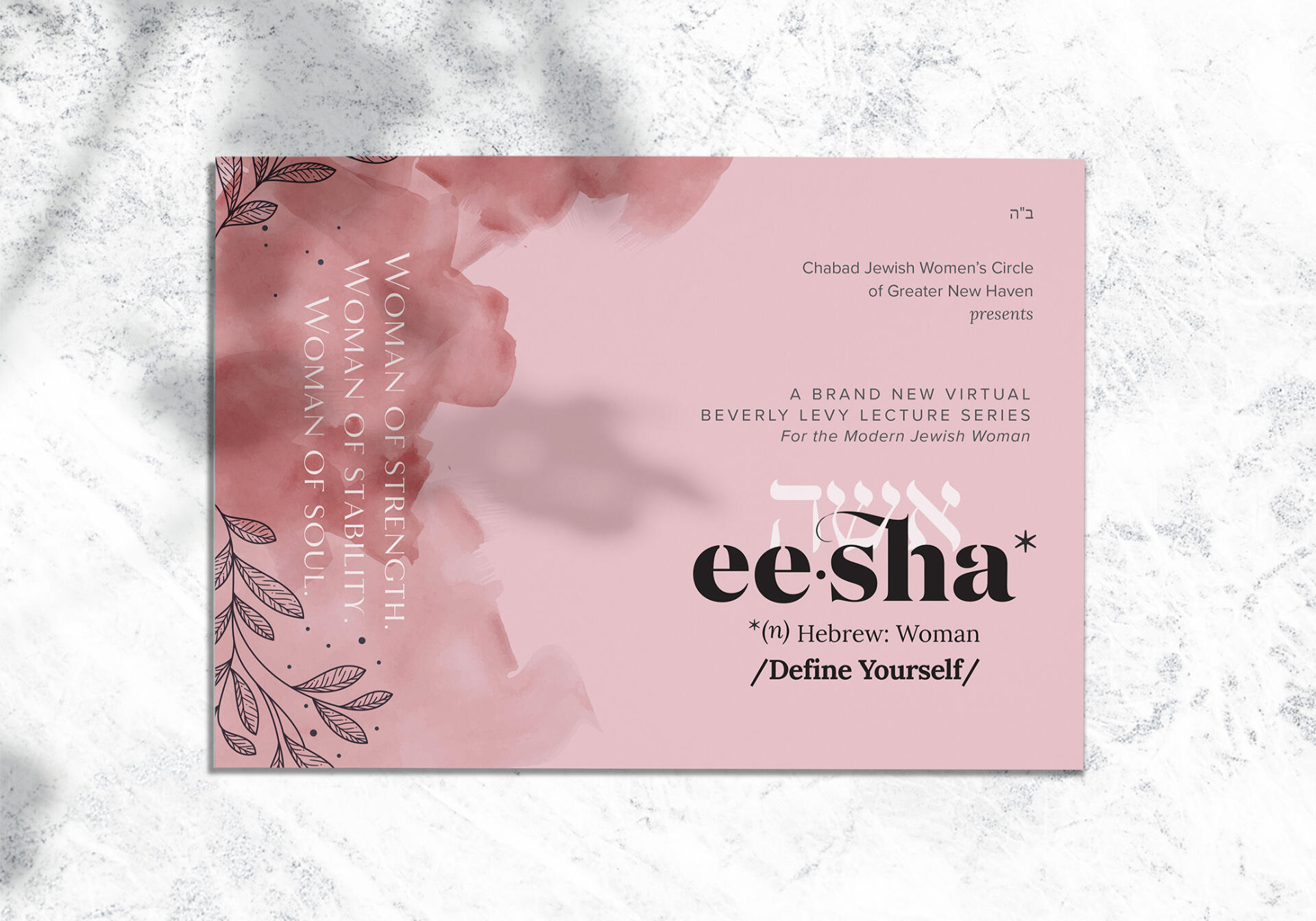 Essential Oils 101!
Health, Wellness, inner and outer Beauty. That was the theme of the evening with the certified holistic health coach Rivka Davis.
Thank you to the evening sponsors; Rachel Greenberg and Mila Schneider.
The feedback was great! Don't miss out on the next JWC evening in Westville. Contact Mushka to keep up to date.
Such a special evening! A warm thank you to the sponsor, Mrs. Hecht & co-sponsor Ellen Mackler & to all who participated.
Such a fun evening!
JWC HAMANTASCHEN BAKE
Thanks to all those that made it a beautiful and fun time!
Menorahs & Martinis
It was awesome! So nice to spend time with all those that participated. Special thanks to the committe helpers and sponsors & Thanks to Leah and the Tootle Family for so warmly hosting everyone in their home!